Quick as Thieves: The Run
Set in iconic Albert Park, the scenic trail circles the lake in a 5 km long loop and consists of a mix of concrete, gravel and sand in various sections. The lake is situated in the heart of Albert Park, an oasis just 3 km outside of Melbourne CBD.
During the run, participants are treated to some of the most spectacular panoramic views back towards the city's ever growing skyline. Participants can choose between four different events.
Starting in the wee hours of the morning, runners will spend up to 12 hours to finish their challenge.
The Marathon will start at 7am and runners will have to finish 8 and a half loops to conquer the distance.
A run for the fast and furious, just 4 loops and a bit, to reach the finish line.

Two short and sweet loops around the lake, just to be part of it. ;-)
While Quick as Thieves is organised by volunteers, there are substantial costs involved to run this event, such as insurance, permits, logistics, signage, bibs, first aid, medals, T-shirts, just to name a few. All these costs must be paid up front and sometimes months in advance.
We like to keep Quick as Thieves an entry-fee free event and for that we need your help. In addition to the physical challenge, this event is also an important fundraising event.
We count on your commitment that by signing up for this event, you endeavour to reach the pledged minimum fundraising target of $1,000, an amount to help restore sight to up to 40 needlessly blind people.
Thank you!
Over
$802,920
raised to continue Fred's work Up to
people will have their sight restored
More than
361
people are stepping up
Macs Outdoor Co just donated $50.00
Shauni just donated $25.01
Mike just donated $1484.00
KEITH MURPHY just donated $40.00
James Lister just donated $25.00
David Veentjer just donated $25.00
Amanda Moore just donated $30.00
clare mccann just donated $30.00
Nikki Mehta just donated $50.00
Anonymous just donated $20.00
Yenni Lim just donated $50.00
Clarence Fisk just donated $50.00
Anonymous just donated $17000.00
The Fred Hollows Foundation
Over the past 30 years, with the help from people like Thick as Thieves, The Fred Hollows Foundation was able to restore sight to over 3 million people around the world.
Today more than ever we need your support, there are over 43 million people who are blind and over 295 million who are vision impaired and sadly, 9 out of 10 people do not have to be blind! A small procedure costing as little as $25 can help restore sight to these people.
Each step you take and each dollar you raise will help these people to get not only their sight but also their dignity back – you will help change lives for ever!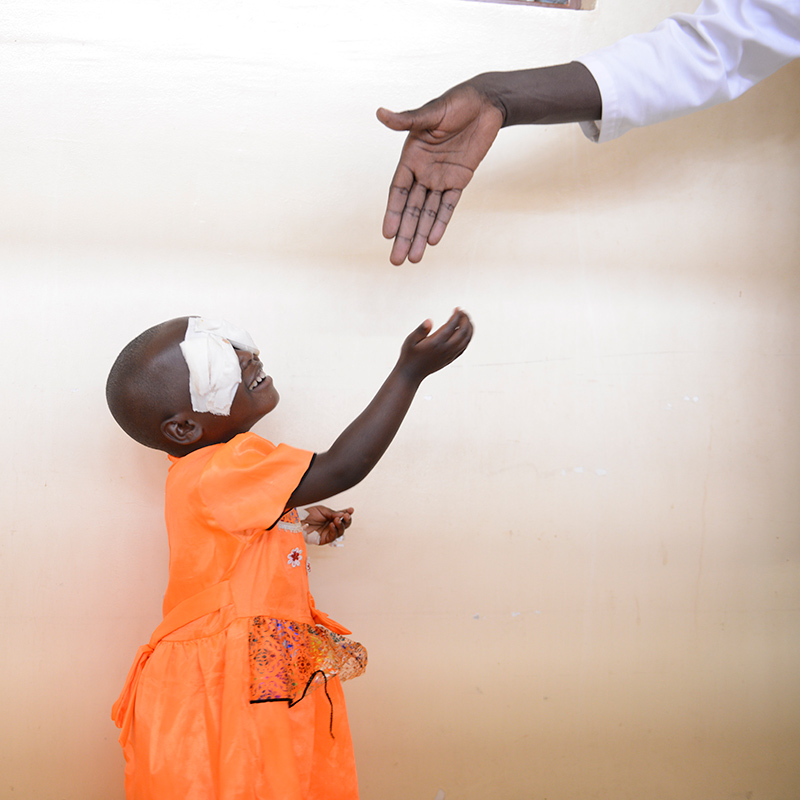 What the community has to say...
"One biggest things that i've taken away from training is just being able to feel fit and healthy and my blood is just pulsing through my whole body you know I just i feel alive again…"
"The benefits have been ridiculous. The resilience that you build up when you're running in the rain and doing things that you wouldn't normally do and pushing yourself has rippled out into the rest of my life…"
"The 5 month's training can be hard (although still fun!), but it teaches you to show up for yourself, to run a half or full marathon is one of the greatest feelings and accomplishments, every year you just want to do better than the year before."